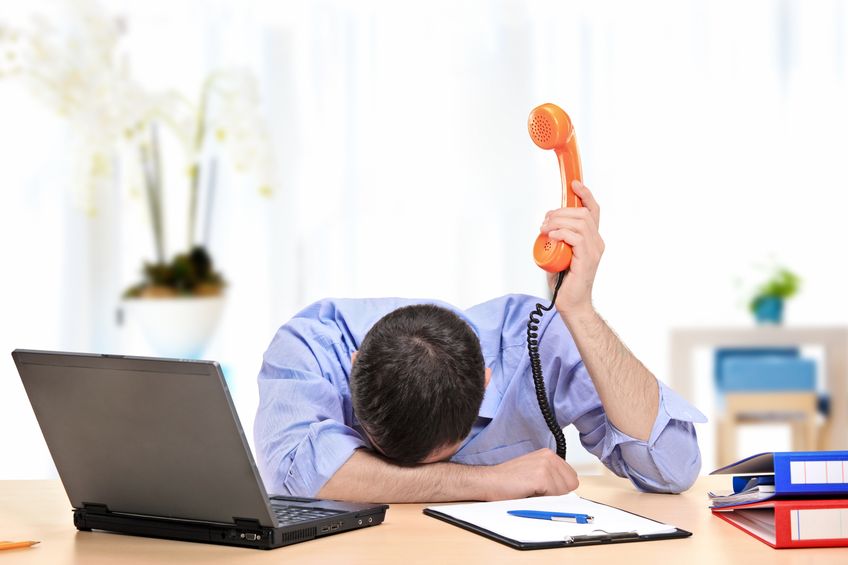 Tell your callers exactly what you want them to hear about you on the telephone. We provide copy writing for your specific needs and goals, the voicing and mixing with music and provide you with a master CD or USB of your messages. We'll even take care of ordering the equipment if you like and can load the message so you just plug it in and play! Learn More
Ad a Girl Advertising can help you by researching available media in your area and determining he most effective in reaching your potential customers. Ad a Girl Advertising negotiates rates and gets you the biggest bang for your buck.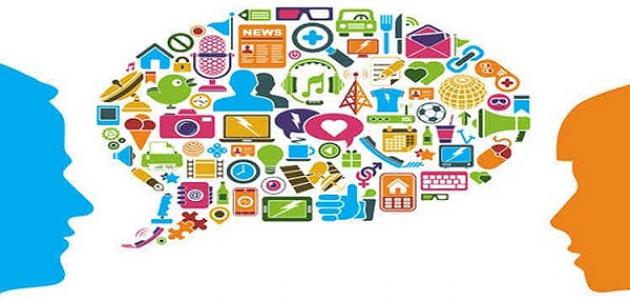 Everyone is online including your customers! Whether it is social media, reviews on Google or Searching products, you need to be where the masses will find you!
Ad a Girl Advertising offers social media and reputation management for your business as well as digital marketing plans!Learn More
Tire Guy's Ad Girl
Ad a Girl Advertising provides on-hold messaging, integrated marketing, and is especially experienced with clients the niche market of tire and auto service industry. Owner of Ad a Girl Advertising since 2013, Julie Coleman has 20+ years of experience in radio, marketing, advertising, public relations and creative media including 10 years with S&S Tire's in-house advertising agency Vision Advertising.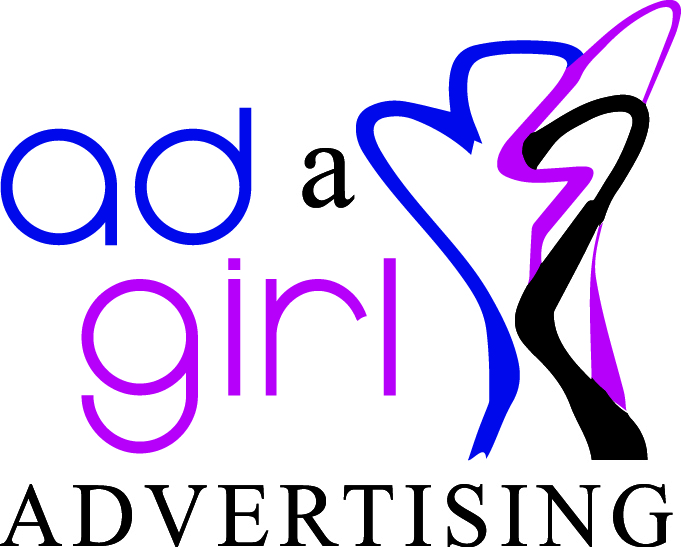 Next Steps…
Contact Julie at jcolemanadv@gmail.com Call to Action